Enterprise orders are busy in advance
Author:
Source:
Release Time:2021-02-17 07:00
People often spring early, endeavour is at that time. According to the custom of the past, the enterprise Spring Festival is generally the earliest on the fifth day of the first month, even after the Lantern Festival before the official start, but this year, many enterprises start the date much earlier. Many enterprises in my county are full of orders during the Spring Festival holiday. On the fourth day of the first month, they choose to start work and work overtime.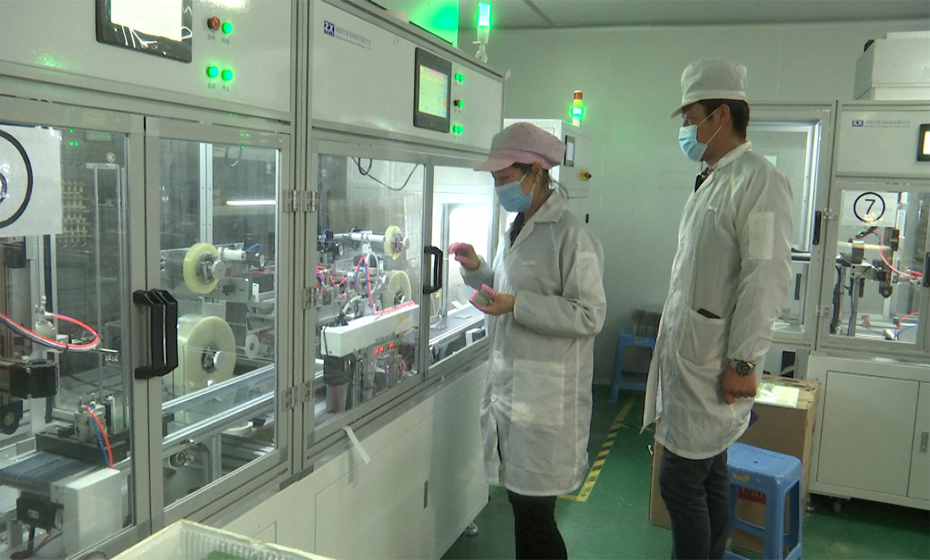 Huangshan Jialong Green Food Co., LTD., located in Longwan, Wucheng Town, is a provincial agricultural industrialization leading enterprise integrating soybean product processing and sales, agricultural comprehensive development and leisure tourism. The "Longwan" dried tea produced by the enterprise inherits the traditional 12 ancient processes, with fine materials, unique formula, exquisite production, continuous folding in half, fresh taste and long aftertaste. It integrates the connotation of ancient Huizhou traditional diet culture with the requirements of modern leisure food, and attracts the favor of the majority of consumers with its unique taste.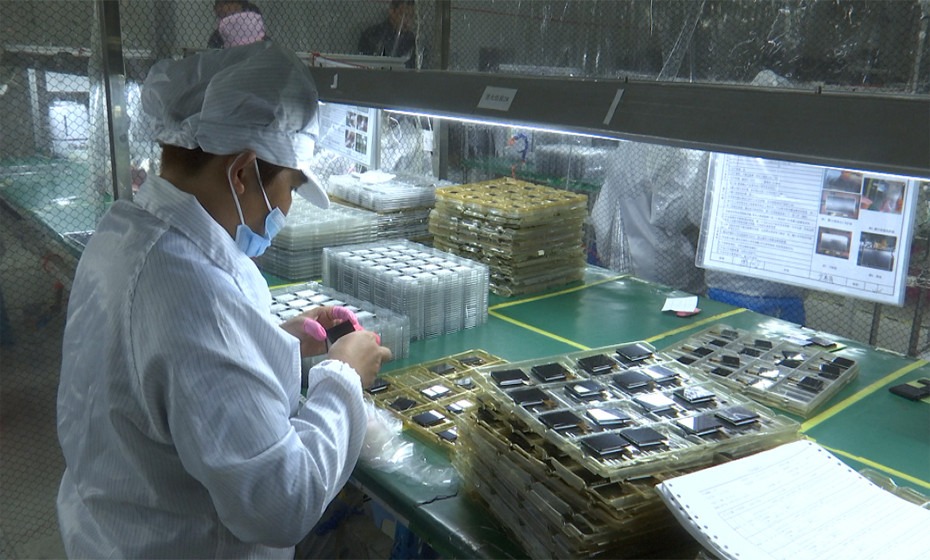 Huangshan Jialong Green Food Co., Ltd. production manager Liu Yingxi said, from the beginning of the third day of the first month, the company has received orders. In the company decided to officially start production, to ensure that the company's soy products on the market in major supermarkets and wet markets. At present, all employees of the production department have been on duty and in place.
In Anhui Jinxijie Photoelectric Technology Co., LTD., many employees have started to work in their own jobs. The orders of the enterprise around the Spring Festival concentrated outbreak, in order to complete foreign trade and domestic orders, the enterprise called employees to work overtime.
According to sales director Wu Shaoqian, the company is currently booked until May. The company worked until the 29th day of the twelfth lunar month. Now, under the condition of full orders, we choose to start production on the fourth day of the first lunar month to ensure that high-quality products are sent to customers as scheduled. At the same time, to create production space for a continuous flow of new orders to fill in.
Anhui Jinzhijie Optoelectronic Technology Co., Ltd. is a high-tech enterprise specializing in the research and development, manufacturing and sales of liquid crystal display devices (LCD/LCM). It is one of the main LCD supporting suppliers in China. It is understood that many employees of the company come from other places. It is because of the subsidy policy and incentive measures issued by the Xiuning County government that many employees choose to spend the Spring Festival in Xiuning. At the same time, in accordance with the policy of "Spring Festival in place", the company arranged care work for employees in advance during the Spring Festival. Some workers from other places returned to work in advance after learning that the company's orders were full at the first time.